work your asana
mind your meditation
breathe to live
The goal of yoga, as in healing, is to move towards oneness. In fact, Oneness is a word that is often used as the meaning of the word yoga. 'Yoga' can also be translated as 'to yoke' or 'to bind', to bring ourselves home to ourselves, to reconnect and conjoin our body, mind and essential nature.
To experience yoga is to move towards a state where you no longer identify as separate and fractured, where you experience that not only are you the sum of your parts, you are more even that.
You are whole, you are an irreplaceable part of the whole.
Through prana yoga & meditation you will get to practice and learn techniques that move you towards your own integration and harmony - with your body, with your Self, and with the world at large. We go as deep as you need, and adventure as far as you like.
In your private Yoga, Meditation and/or Pranayama (yogic breathwork) sessions you can learn and explore the world of yoga and meditation, your body, your mind, and your inner being. From healing in your body, to beginning or deepening your practice, getting support with a personal home practice, or things like support in facing challenging situations - regardless, the session is just for you. Here is an overview of things we can address:
get to know your body and mind better, so you 'work' together

learn techniques to bring balance and healing to your body & mind

learn to experience and safely embody your emotions, and move beyond trauma

learn to breathe well for your physical as well as mental-emotional health, and shift your energy levels

explore meditation to cultivate a clearer, calmer mind and move into mind-mastery

learn tools that support you to connect with your essence or spirit, build your self knowledge and go deep on personal growth

develop a home practice to suit your needs and meet your goals

learn move, breathe and work with the body that you have - self acceptance, self-healing, working with injuries
Your session(s) can focus on any one of these elements, or combinations (we can also include healing modalities) either within any one session or over the series, depending on your needs and where your body is at.
If you have more questions, or are feeling a little unsure, please use the contact page to get in touch and we will work out the best plan for you.
Other wise, click the links below to pay, and I will be in touch to book you in.
CHILDREN & TEENS
I also offer private sessions for children and teens of all ages. These sessions can be aimed at learning yoga, meditation, emotional resilience, dealing with stress/anxiety/depression, self confidence, support for learning difficulties, ADD/ADHD, autism, focus, physical strength/flexibility, co-ordination - where ever it is that your child is keen to learn more, and/or needs more support at school and in life.
bookings & session fees
Private sessions are available in single sessions and packs, to best support you.
multi-session packages
dive in | 3 class pack*
For new private clients, and those wanting a more in-depth session to kick off a new direction:
1 x 1.5 hour initial session
2x 1 hour follow up sessions
$370 *12 week expiry
go deeper | 4 class pack*
4x 1 hour follow up sessions for existing clients and ongoing practice
children & teens | 3 class pack*
3 x 1 hr class pack
$300
*3 month expiry. Times may be adjusted if needed,
e.g shorter for younger children, to a total of 3 hrs
Single Sessions
If you're not up for a pack right now, you can pay for single sessions right here (use within 1 month of purchase):
1 x 1.5 hour session $170
All private session bookings are subject to a 24 hour cancellation policy. Cancellations more than 24 hours in advance may be rescheduled within the expiry period at no extra cost. If less than 24 hours notice of cancellation is given, your session is considered taken and is non-refundable/not transferable.
yoga - asana- posture
get into your body
embody your emotions and spirit
move with greater ease and efficiency.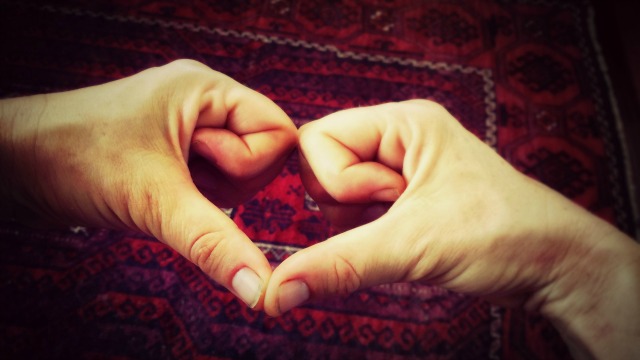 meditation-mantra-mudra
dive into your mind
tame thoughts and emotions
balance and direct your energy