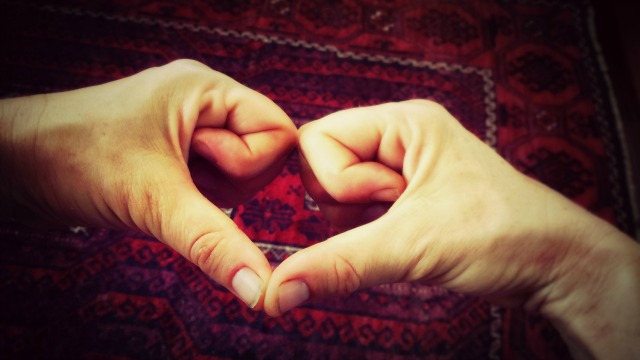 mastery of the mind, exploration of your inner world
explore the inner alchemy and workings of your mind, understand 'mind' from a yogic perspective, and delve into a vast realm of subtle transformational tools
Private Meditation Sessions
Meditation – explore and transform your inner world, the workings of your mind and the flow of your emotions.
Through a dedicated meditation practice you can expect to: strengthen your nervous system, rewire your brain, clear your mind, balance your emotions, reduce stress, create inner change to support a healthier life inside and out.

In private meditation sessions (on their own or as part of a yoga session) you can:
learn about meditation, and how to meditate even when you cant
get help with your meditation practice
learn specific meditations to support you in your life as a healing tool
embark on a deep journey of self discovery and personal growth
learn tools to help you shift your energy and mindset, to meet the needs of the moment
explore mudras, mantras, breath techniques and other yogic 'mind tools' and transformational practices that support your wellbeing and self development
Master your mind, master your life. Love your mind, love your life.